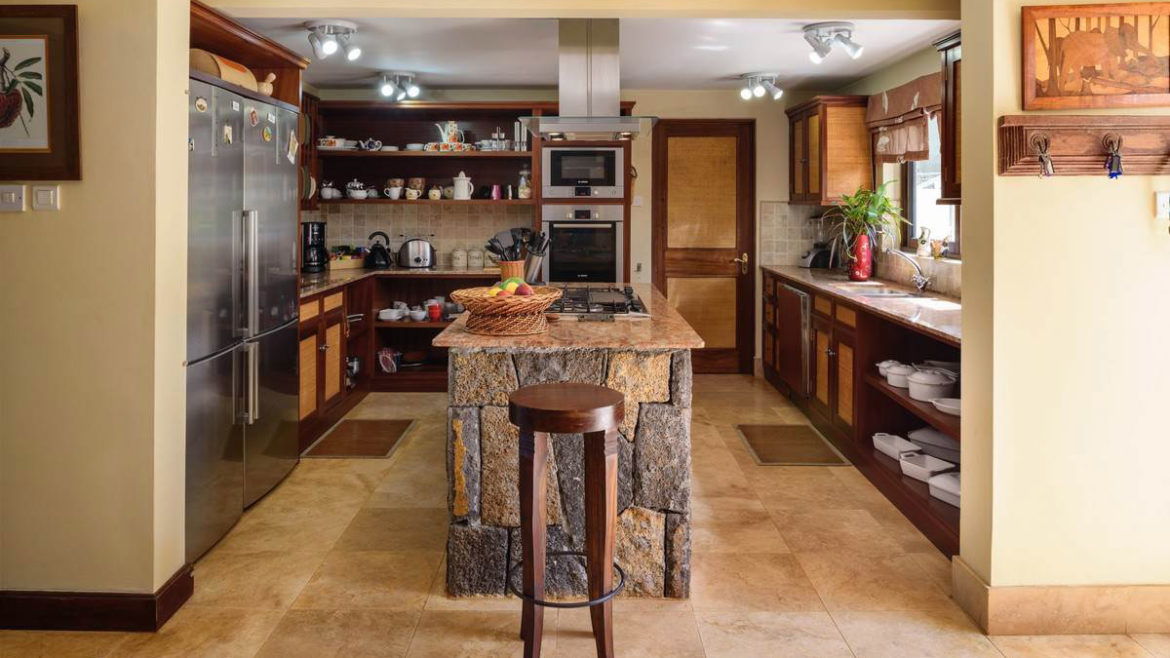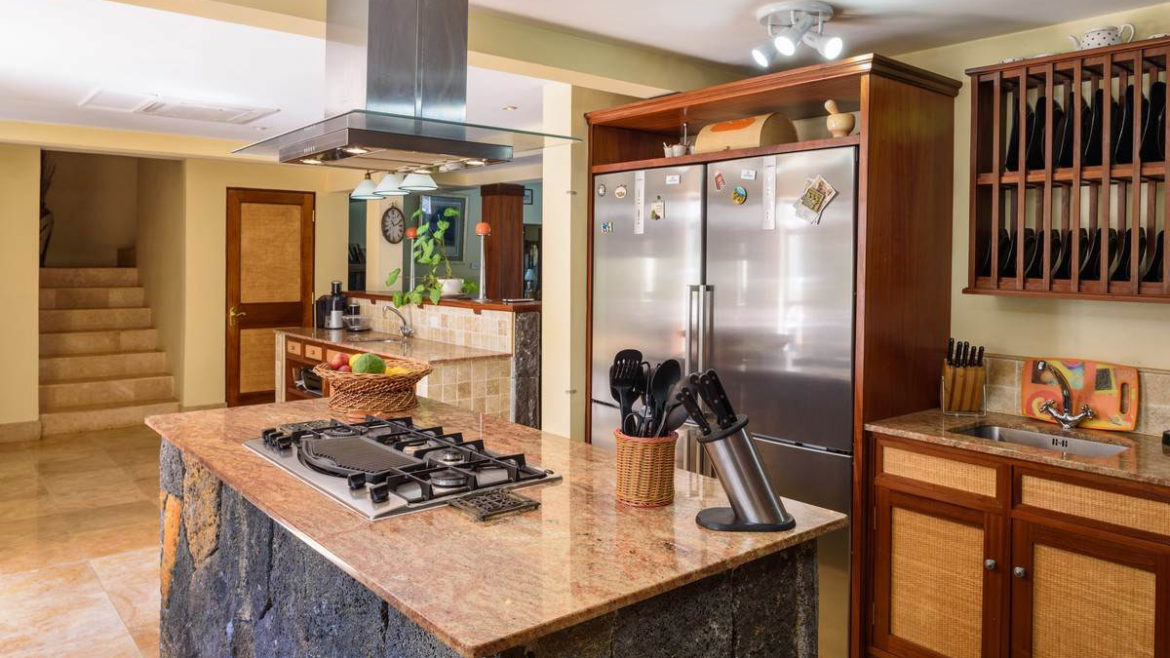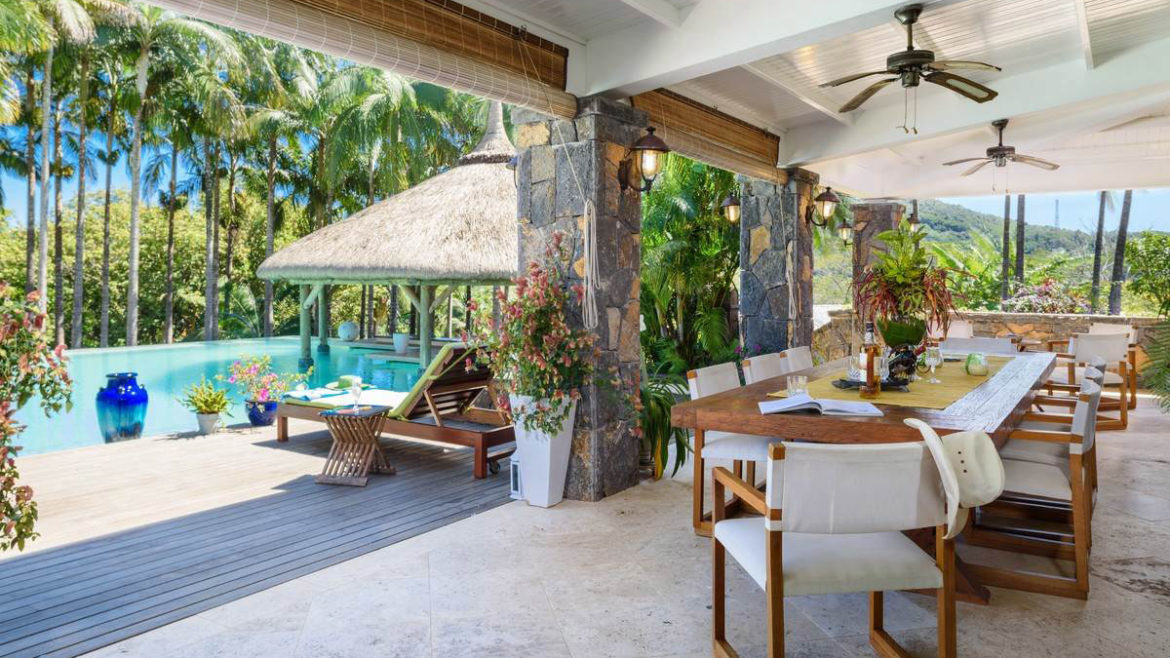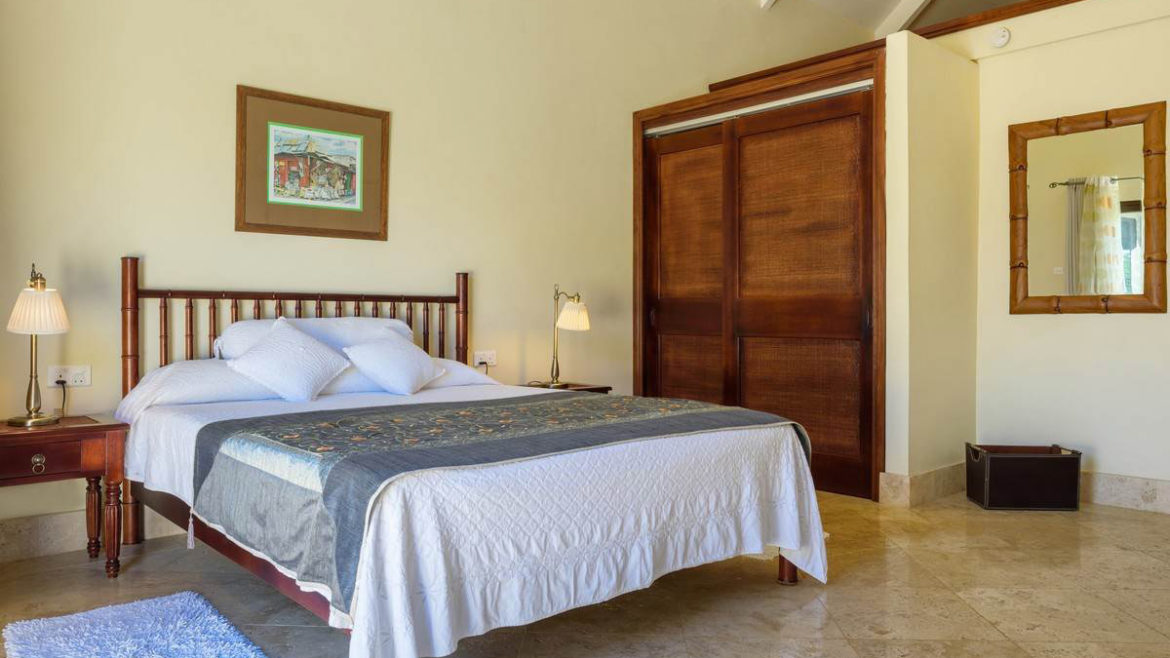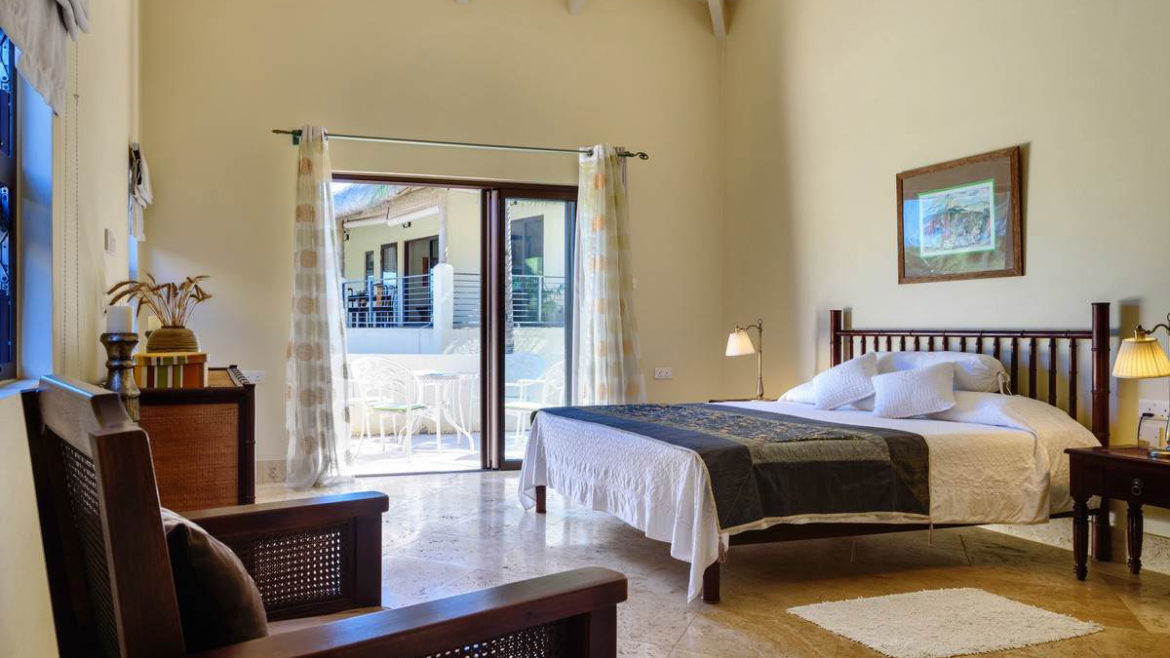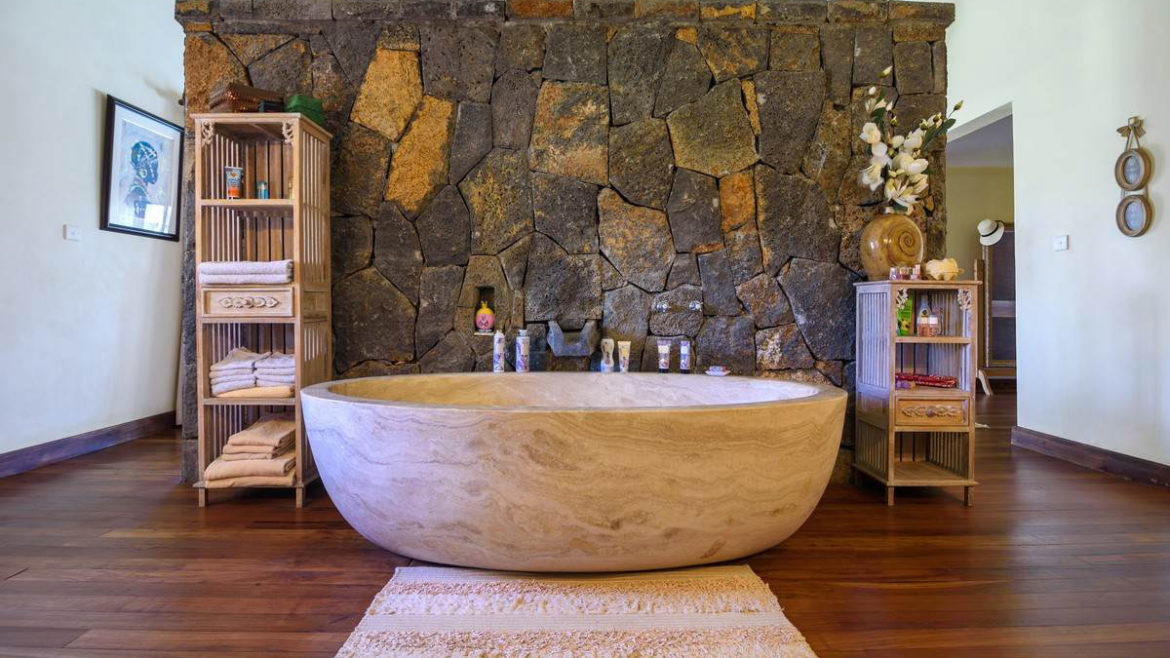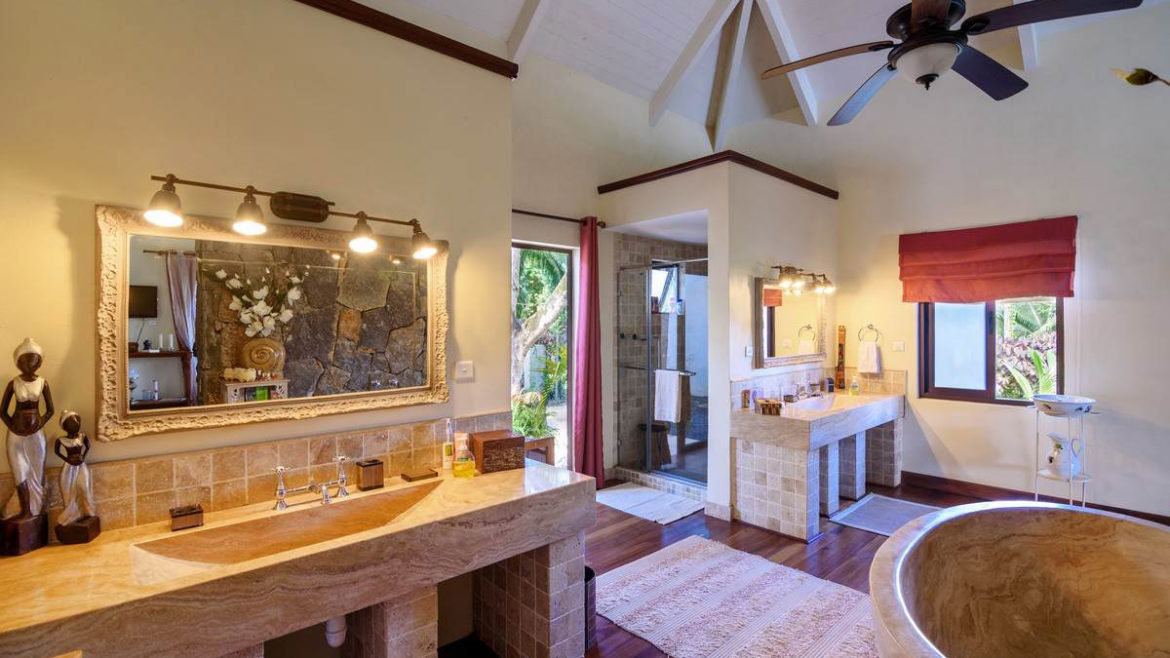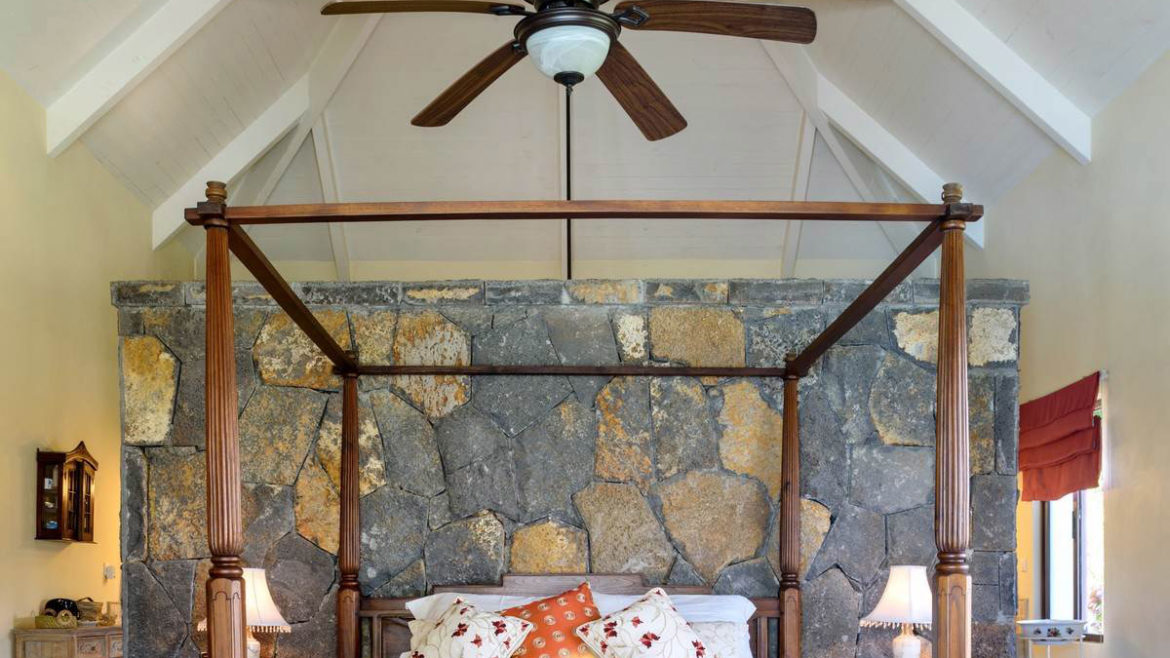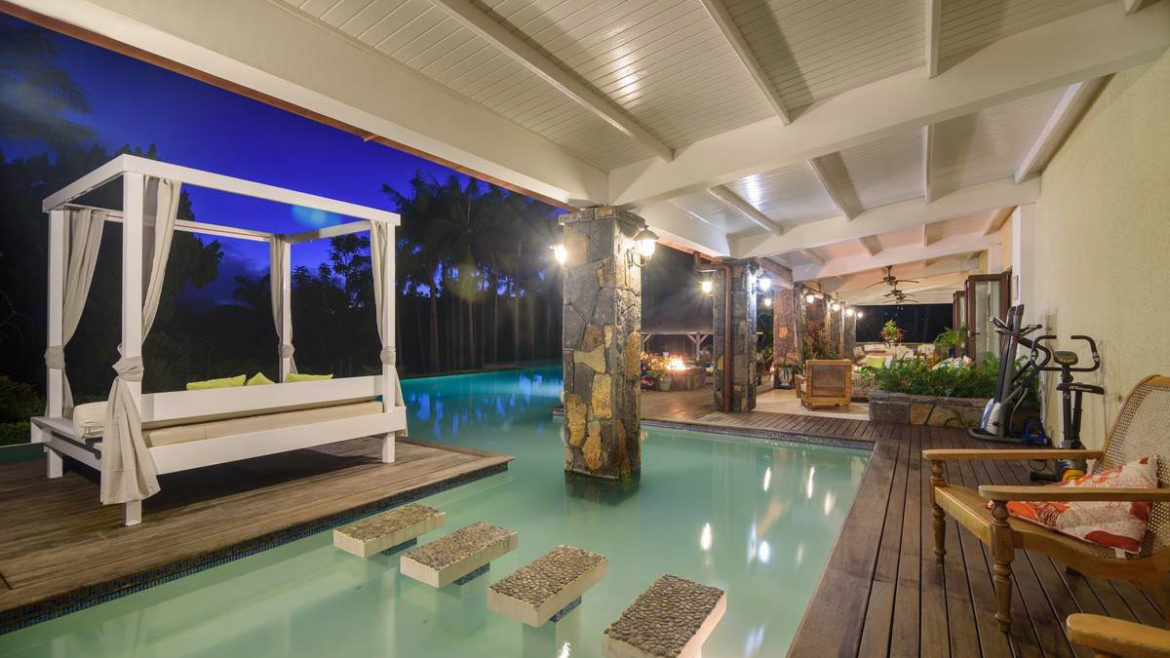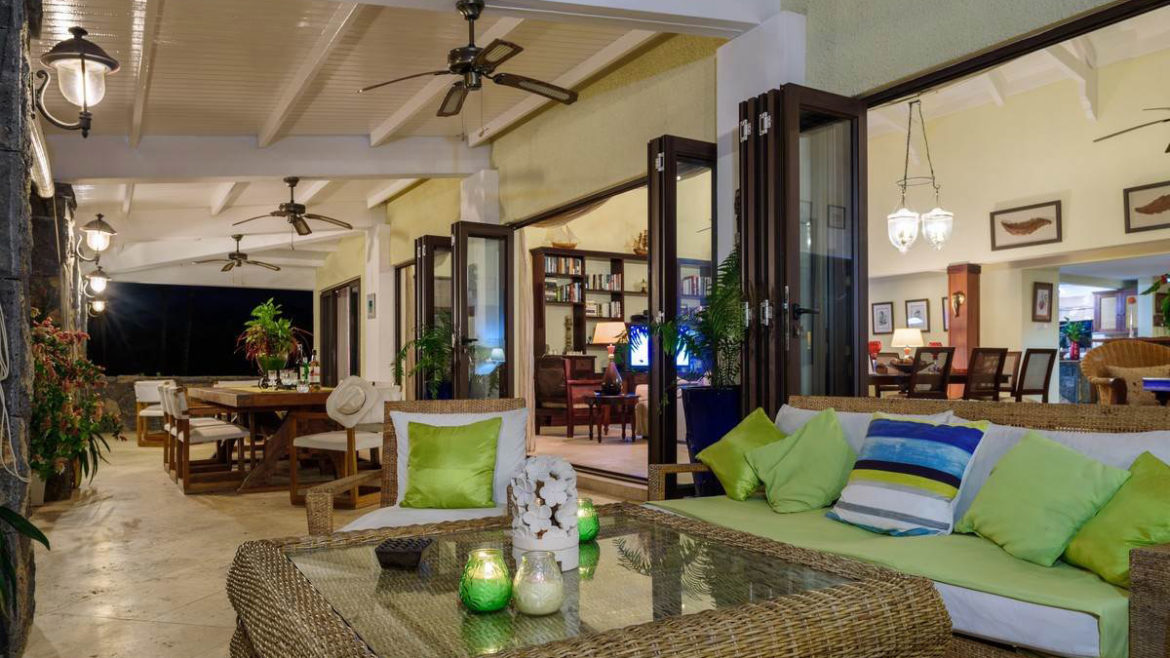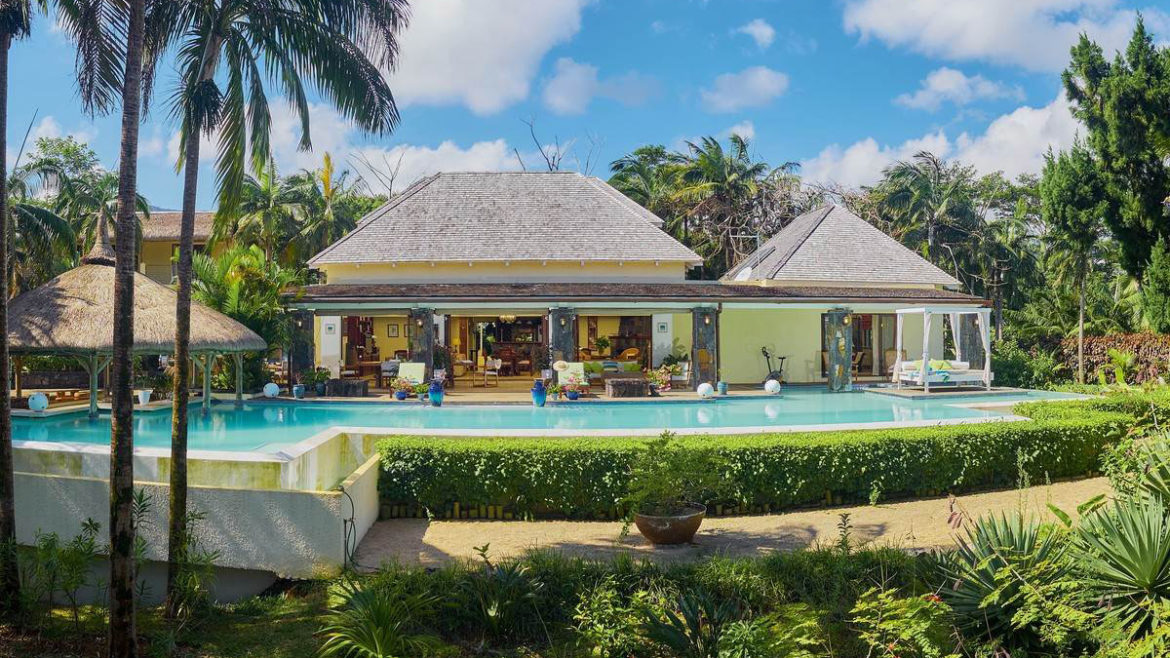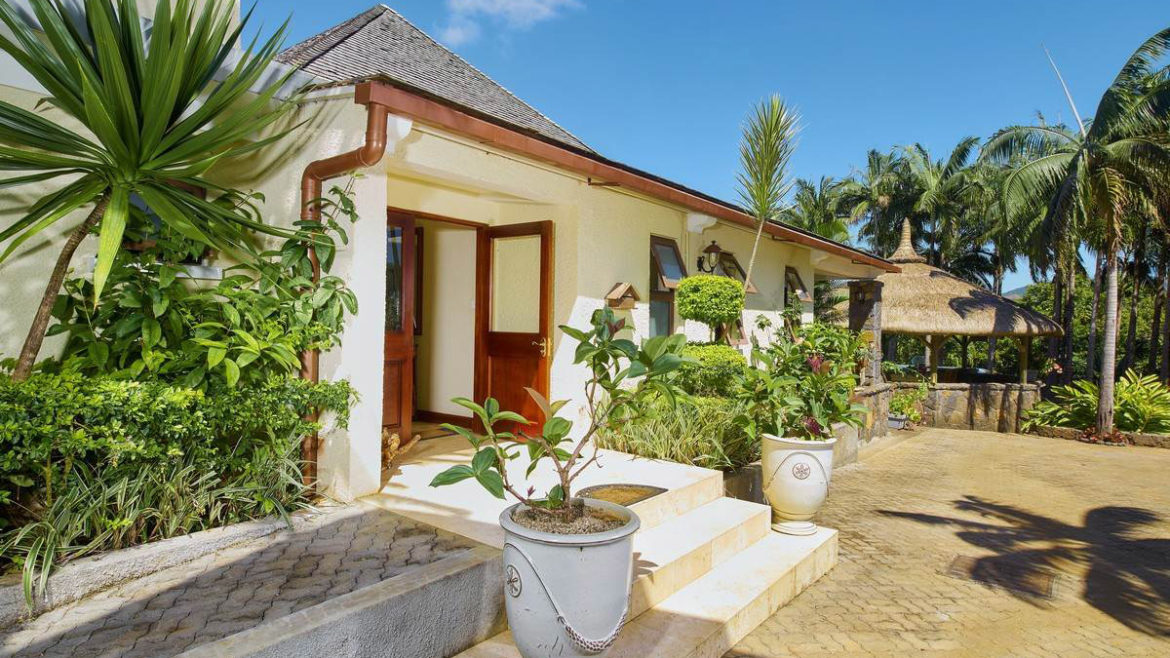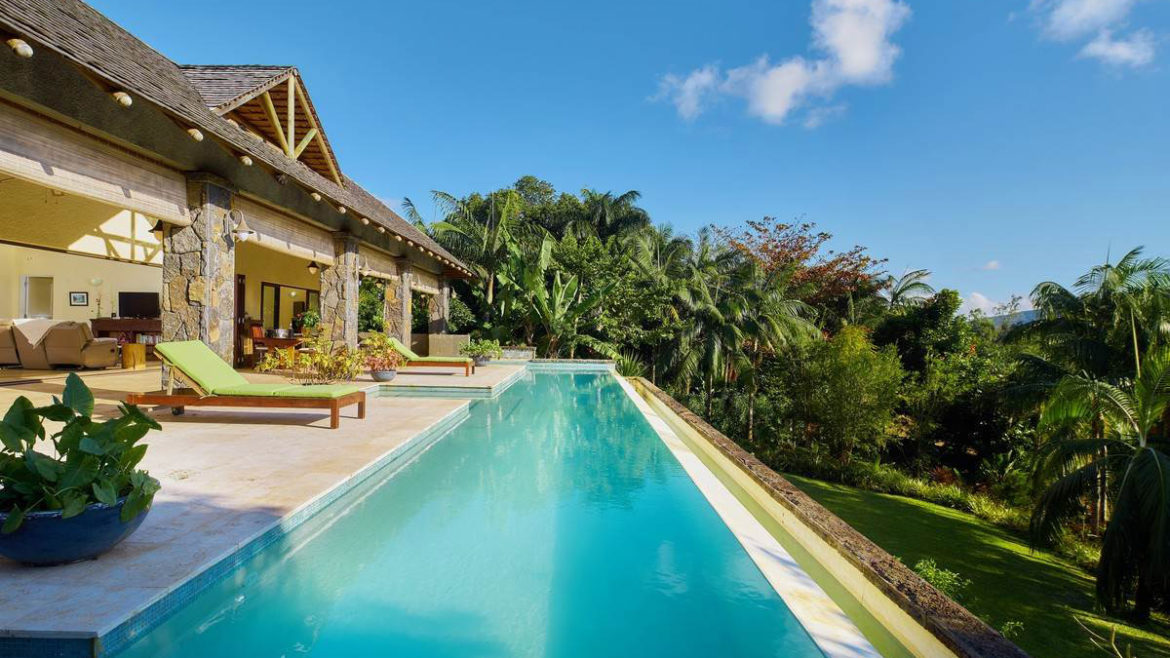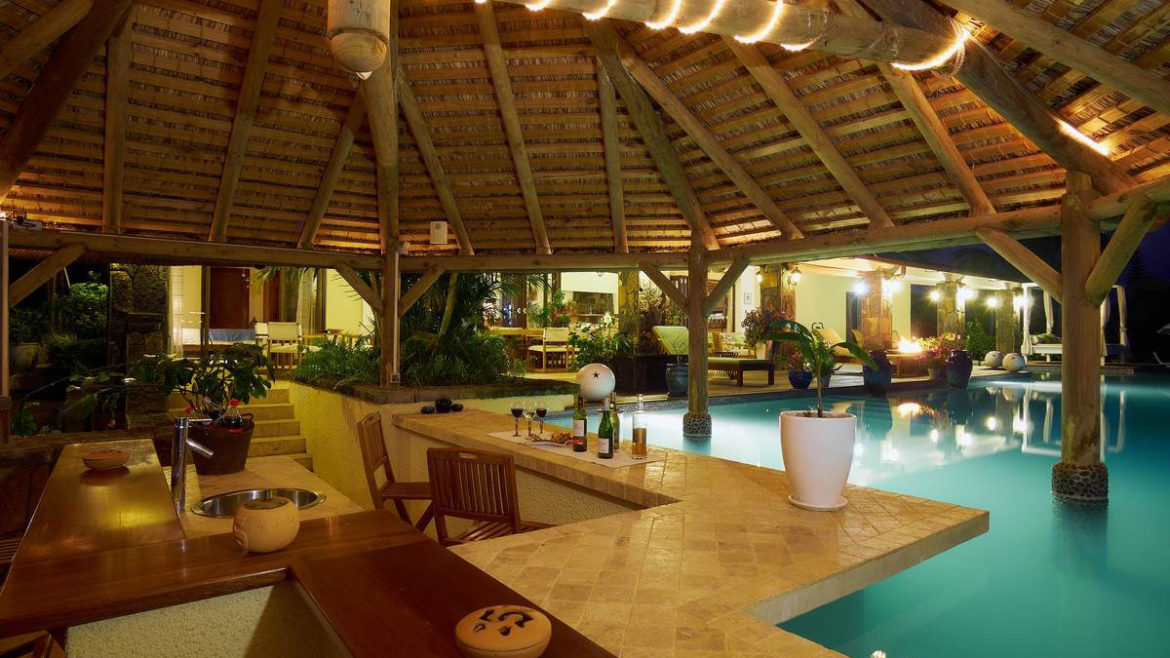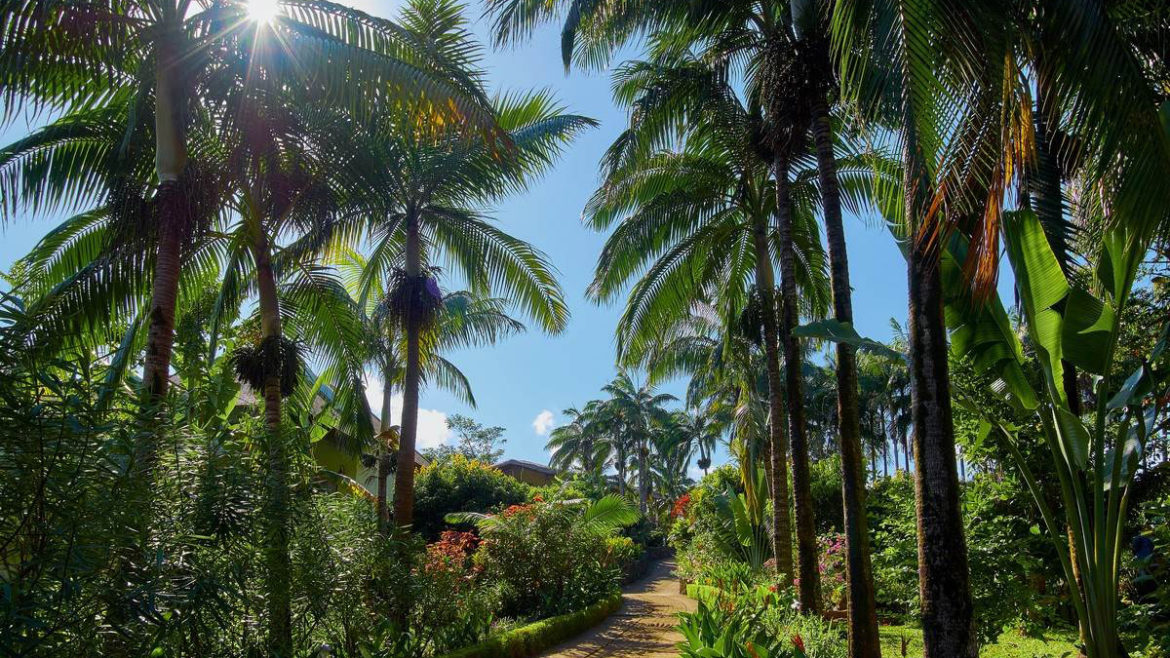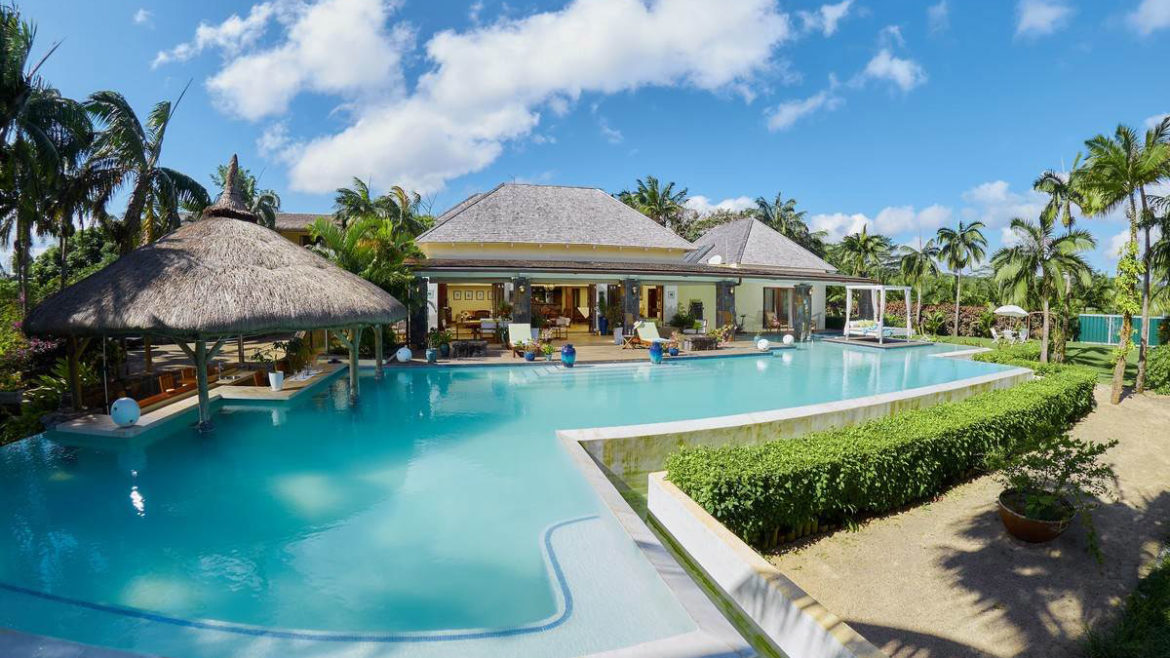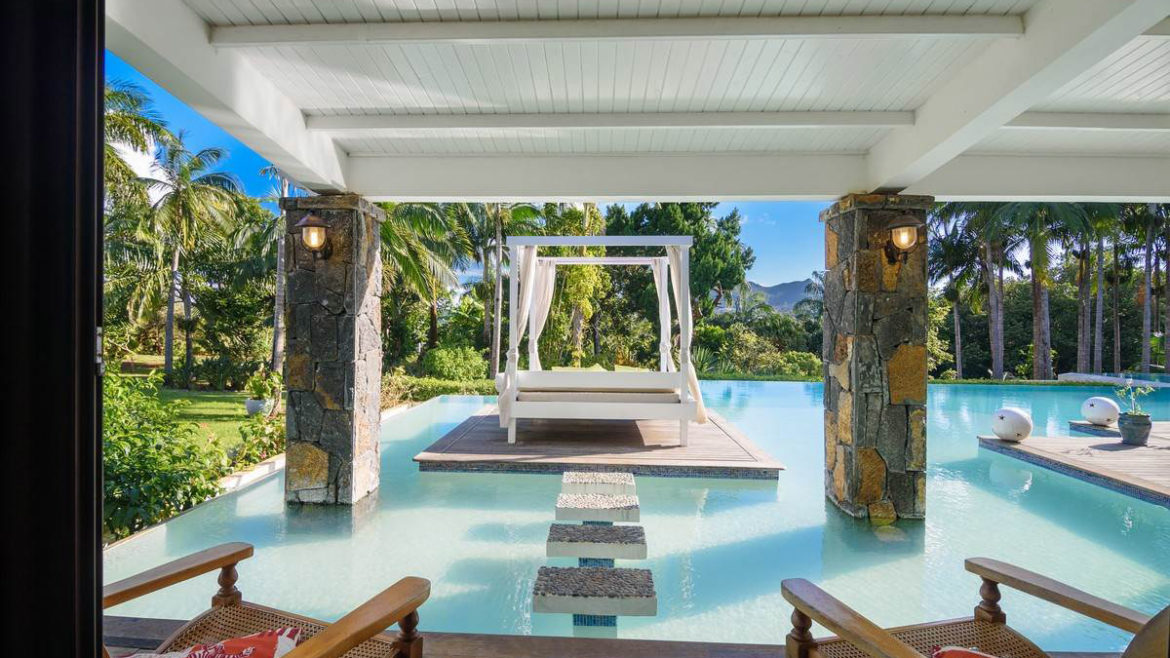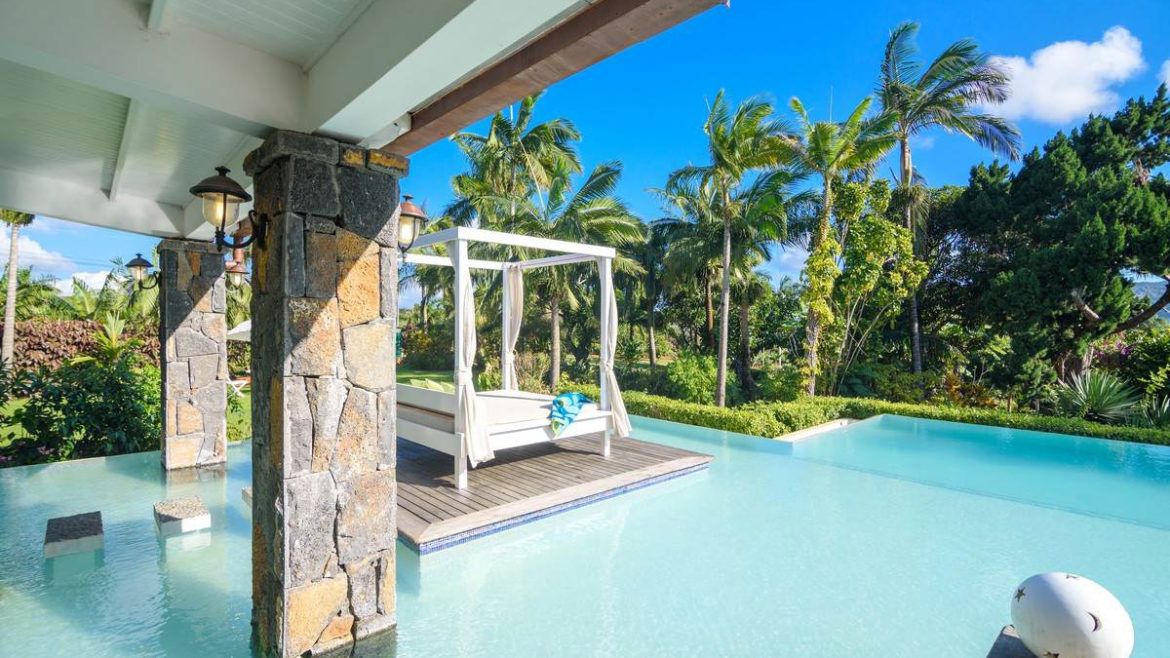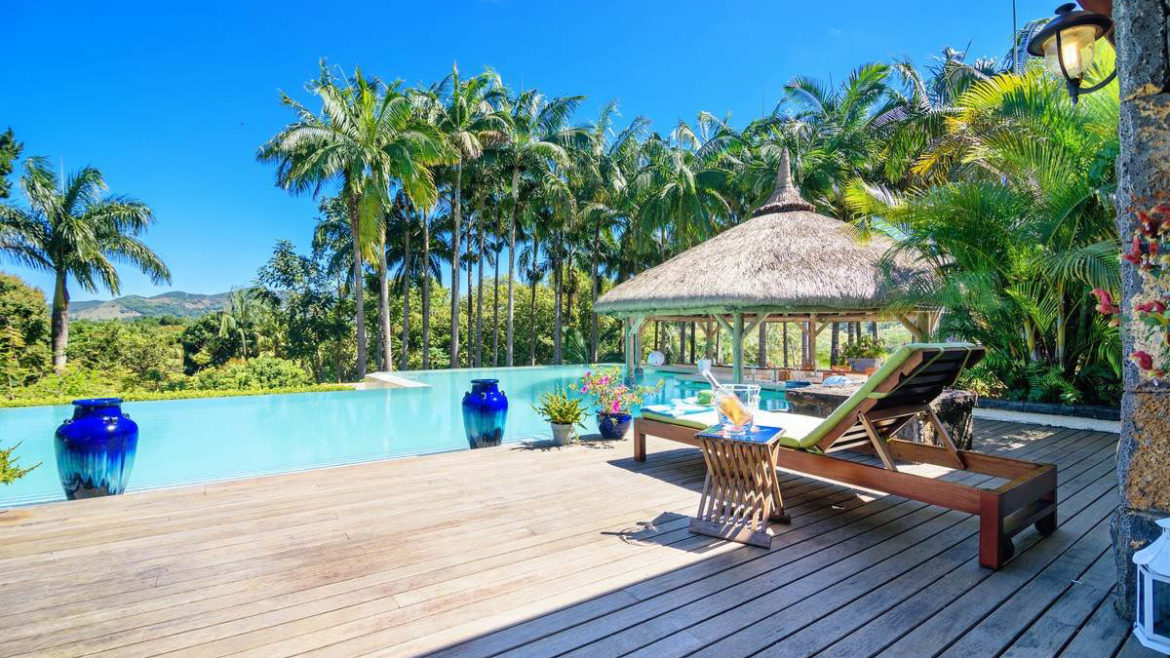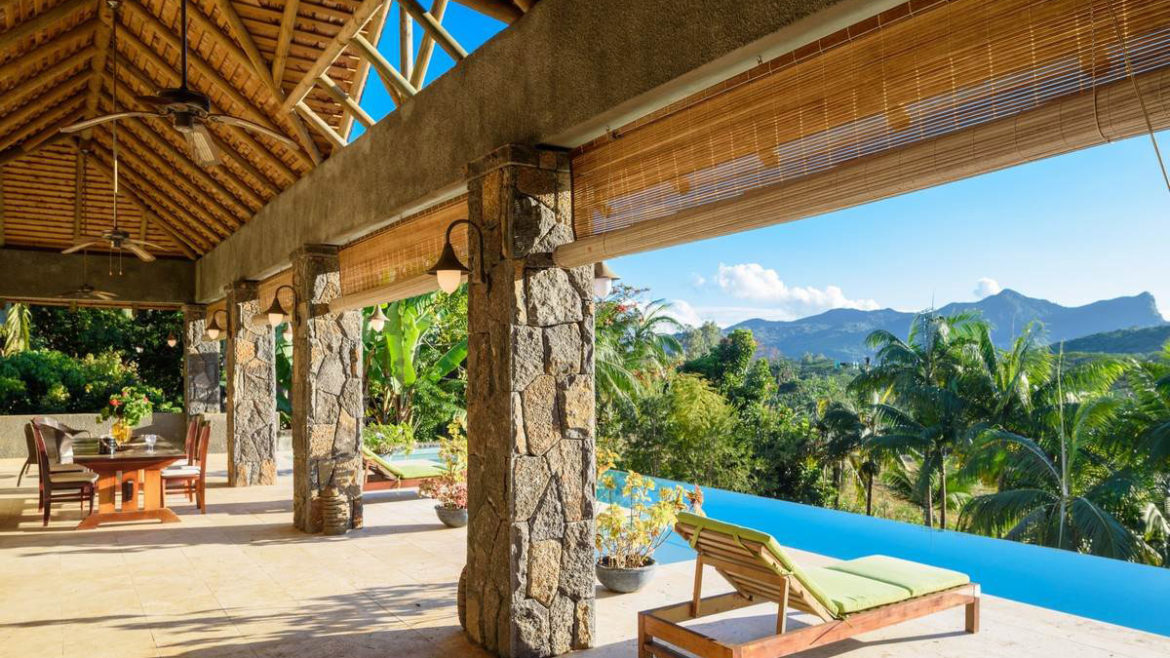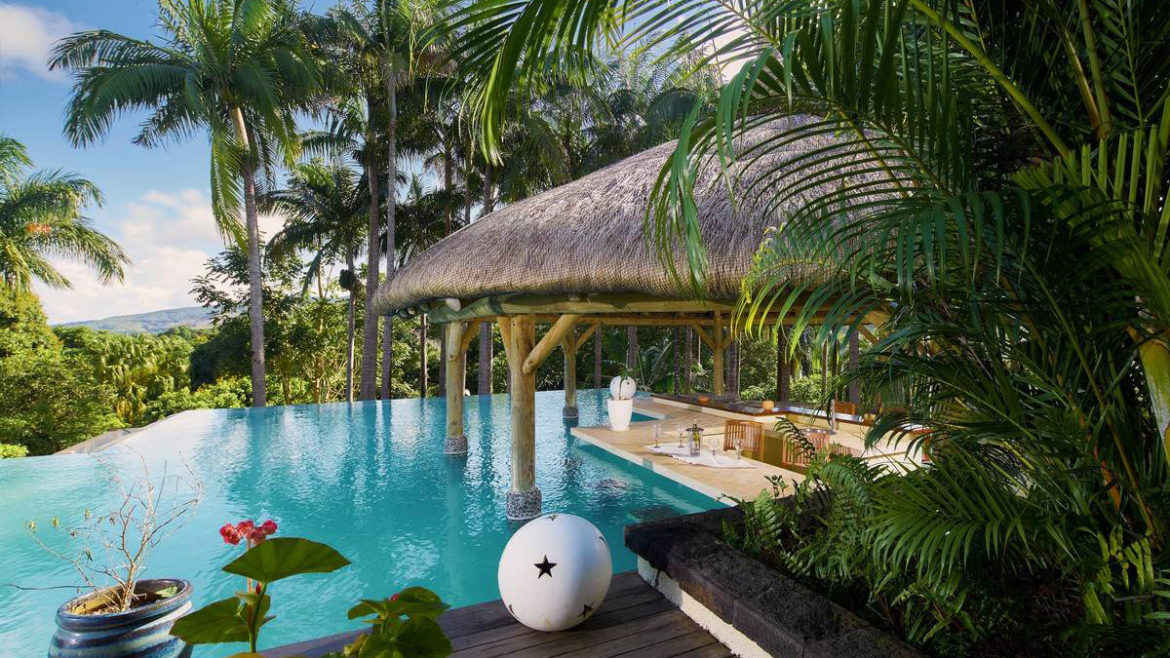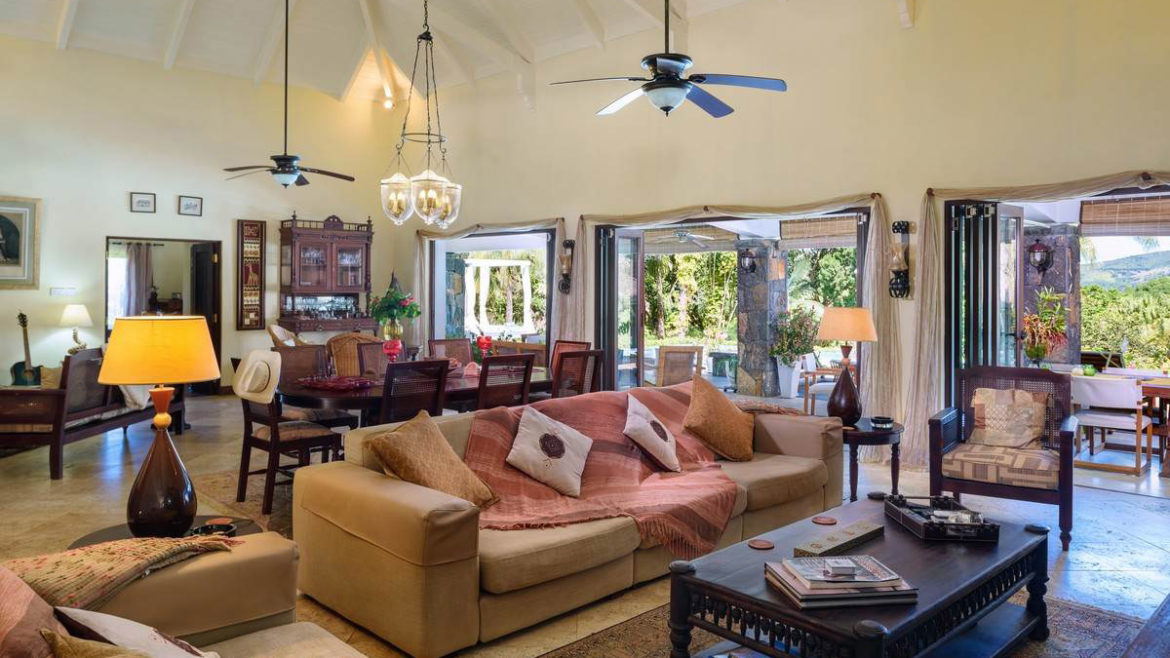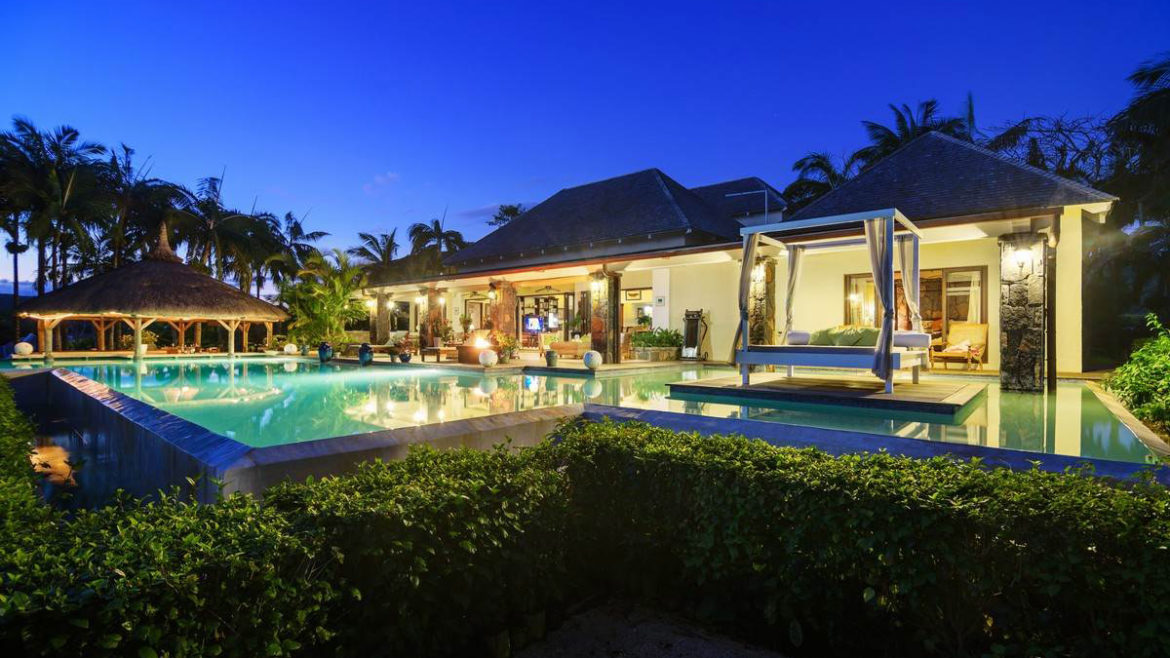 Quiet Gardens of Chamarel Estate
Two exquisite country homes make up The Quiet Gardens of Chamarel Estate in Mauritius. The ideal hideaway, the two villas are luxurious with a meticulous attention to detail, artfully utilising stunning natural resources.
The Main Residence is aptly named 'Waters Edge' after it's stunning pool which is rumoured to be the largest residential pool in the Indian Ocean. The home offers four air-conditioned bedrooms, 3 1/2 baths, family room, living room, dining room, kitchen and laundry. The exterior furnishes a covered tile patio and open hardwood pool deck, 25m infinity edge pool with swim up wet and dry bar, sun loungers, two fire pits, outdoor dining area and extensive seating.
Villa Aliases features an open plan with two bedrooms, each with large en-suite bathrooms and walk-in closets. Spacious living, dining and kitchen areas spill out into a large outdoor living area and infinity edge pool.
Set in just under 3 acres of delightful gardens and woodland, nestled in the quiet mountain village of Chamarel, a mere 15 minutes from the beautiful Le Morne Peninsula.
Water's Edge Land Size: 4,378M2. Main House (576M2 total build area) two storey 3 bed , 3 bath (on suite) with independent 2 level guest annex (286M2) comprising of 2 bed, 2 bath apartments (first floor) and single bed, 1 bath apartment (ground floor).
Villa Alizées Land Size: 2,324M2. Main House (396M2 total build area) single level 2 bed , 2 bath (on suite)