Building the Turks & Caicos — shaping your future.
We're hiring!
Join Projetech and be a part of an industry-leading company that values and recognizes the individual contributions that make possible what we achieve as a team. We are hiring for most positions and, although we are company within the construction business, we are not a traditional 'construction company' and consider backgrounds from both inside and outside the overall sector, so let's get connected.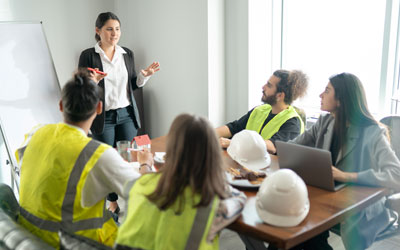 Professionals
We welcome professionals from a diverse set of backgrounds to help us continue to grow while maintaining our steadfast commitment to the highest quality builds that have earned us our unparalleled reputation.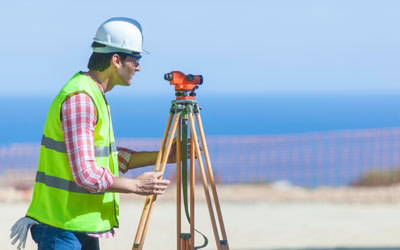 Tradespeople
We are only as a good as the work that we do and it is only through our tradespeople, artisans and craftspeople that have made our continued success, growth and unparalleled reputation possible.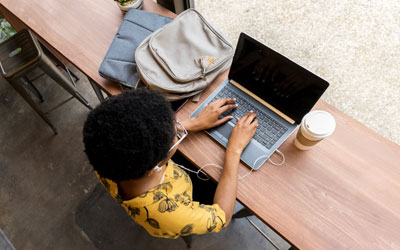 Students & Interns
We all got our start somewhere and Projetech firmly believes in the value of not just giving back but in attracting and developing the right talent for rewarding careers within our organization for those that share our values.
Apply Now
Complete the form below to apply for a career at Projetech.