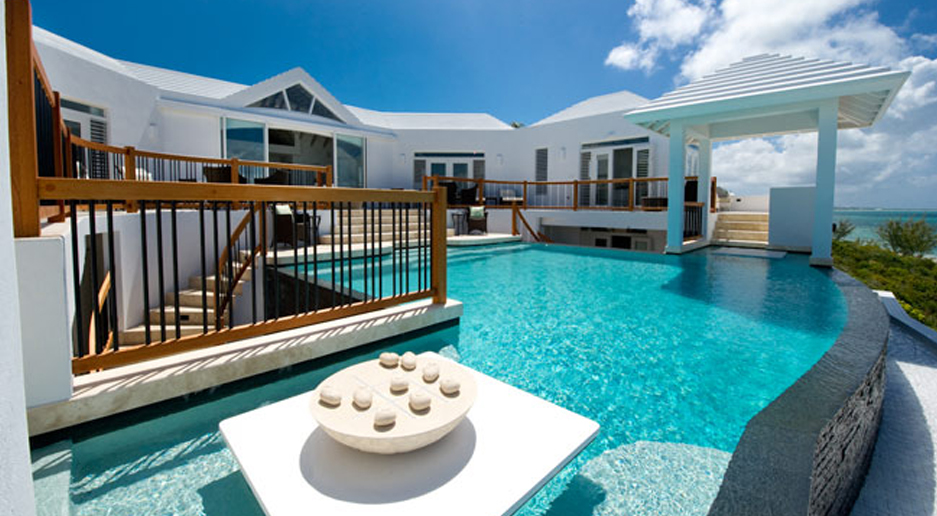 MOTHER'S HOUSE
Luxury Villa with 5 bedrooms, bunkhouse and infinity pool.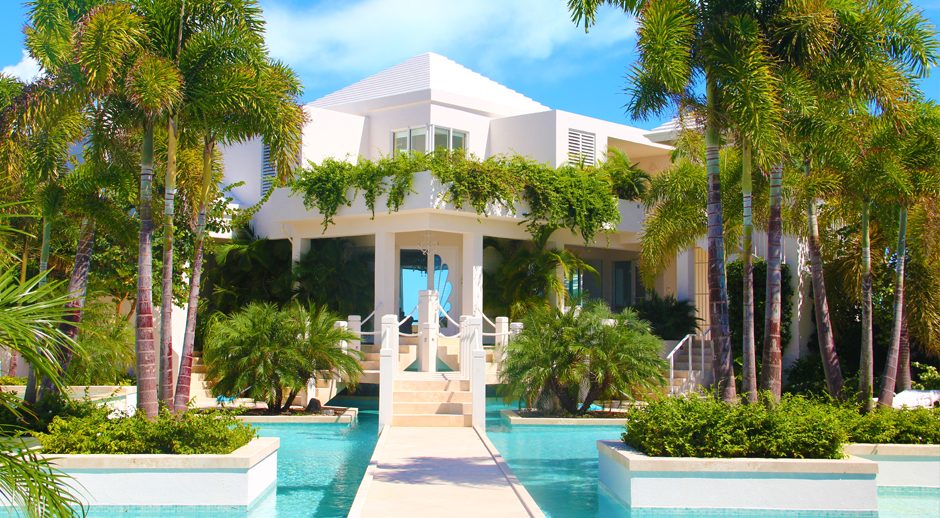 LIDIJA HOUSE
7,000 square foot residence with large pool and outdoor living area.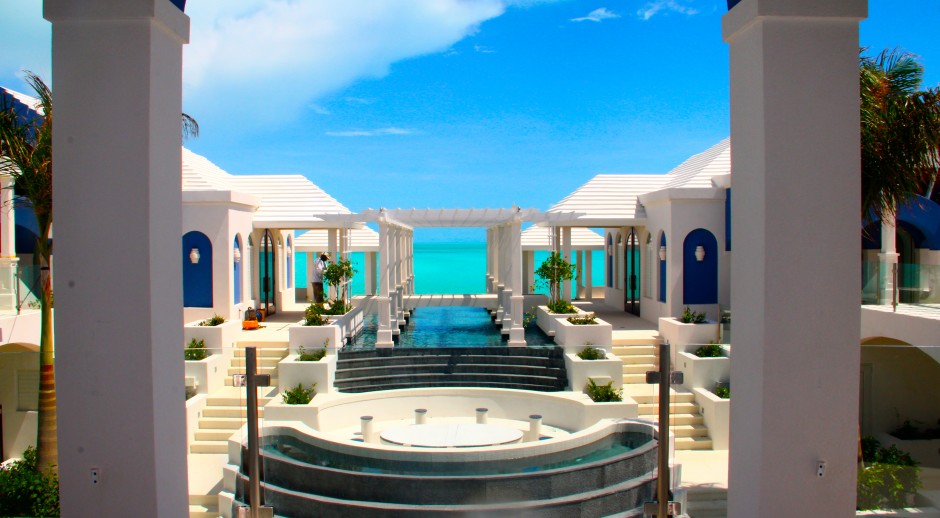 MANDALAY HOUSE
Five bedroom home with pod dining & kitchen, extensive pool area and fire pit.
Our Experience
We offer well over 100 years collective senior staff experience in the TCI, completing in excess of 200 construction projects, including hotel and condominium resorts, commercial office buildings and retail plazas, custom homes, and civil engineering projects throughout the TCI.
Our Advantage
We've formed close relationships with local financing providers, local trade contractors, suppliers, shipping companies and the various statutory authorities in the Turks and Caicos Islands, thereby providing invaluable services and support to our clients throughout the construction process.
Our Commitment
Our close-knit team of Professional Engineers, Project Managers and Quantity Surveyors allow Projetech to provide complete, accurate and seamless construction services, from the start of your project to completion, with absolute integrity and transparency.
WELCOME
Projetech Construction Management & Services Ltd., is one of the leading major Construction companies in the Turks and Caicos Islands. Projetech enjoys an excellent reputation for quality work and good relations with our clients on some of the largest and most prestigious projects in the country.
We are proud to say that many of our developer clients are multi-repeat customers, coming back to us for new projects time and time again.Many of our home owners are also long term clients often taking advantage of our design and build service and returning to us for more services.
OUR PHILOSOPHY
Our philosophy is to provide complete construction and development services with an open-book, collaborative approach, thereby fostering a very close relationship with the Owner from inception to completion. We believe this is the most efficient way to ensure that the construction process is conducted within a healthy and productive atmosphere, allowing all parties to focus full attention towards the shared goal of completing the project within budget, on time and to the highest quality.
Our testimonials will confirm our commitment to deliver these high standards to our clients.
OUR SERVICES
Since our formation in 1996, Projetech has completed over 200 Building and Civil Engineering Projects in the Turks and Caicos Islands. Our most notable projects include major hotel and condominium developments such as The Estate at Grace Bay Club, The Villas at Grace Bay Club, Le Vele Condominiums, Coral Gardens and Molasses Reef, A Ritz Carlton Resort. Major residential projects include 27,000 square foot home Emerald Cay and 14,000 square foot Mandalay Residence.
Our Projects pages will allow you to browse through our completed projects.